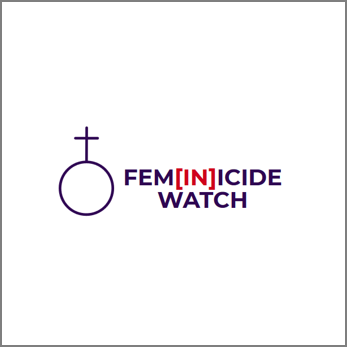 Project:
public knowledge space
Lead organization:
UN Studies Association (UNSA) Global Network / UNSA Vienna's Femicide Team
Partners:
UN Organization on Drugs and Crime

This unique knowledge space provides selected, high-quality information on the issue of femicide: the gender related killings of women and girls. It addresses policy and decision-makers at all levels, actors from the criminal justice system, practitioners, civil society activists, academics, and individuals concerned with this horrible phenomenon.
A prototype of this platform was presented and launched in May 2017 on the occasion of the 26th session of the UN Commission on Crime Prevention and Criminal Justice (22-26 May, 2017). Read UNODC'S press statement. It was upgraded in May 2018.


Key features 
key information on the issue of femicide: core definitions, facts, figures, data, statistics
landmark documents issued by key players
an interactive knowledge base of good practices in multiple areas: data collection, legislation, jurisdiction, etc.
topical and regional / country dossiers, timelines, reading lists
direct access to experts and practitioners from around the world and across disciplines.
Key services
content strategy
concept development
implementation
content production support
trainings
support, hosting, maintenance